We are proud of the work we do
At TFG, we use our experience, resources, and connections to help you build a thriving career. We get excited when we find opportunities that match your skills and professional goals. But it doesn't stop there.
Once hired, you officially become a member of the TFG family. We will stay in touch with you to ensure you are satisfied and have everything you need to succeed. If one day, you are ready for a new challenge, then we will also help you meet those goals.
Search for jobs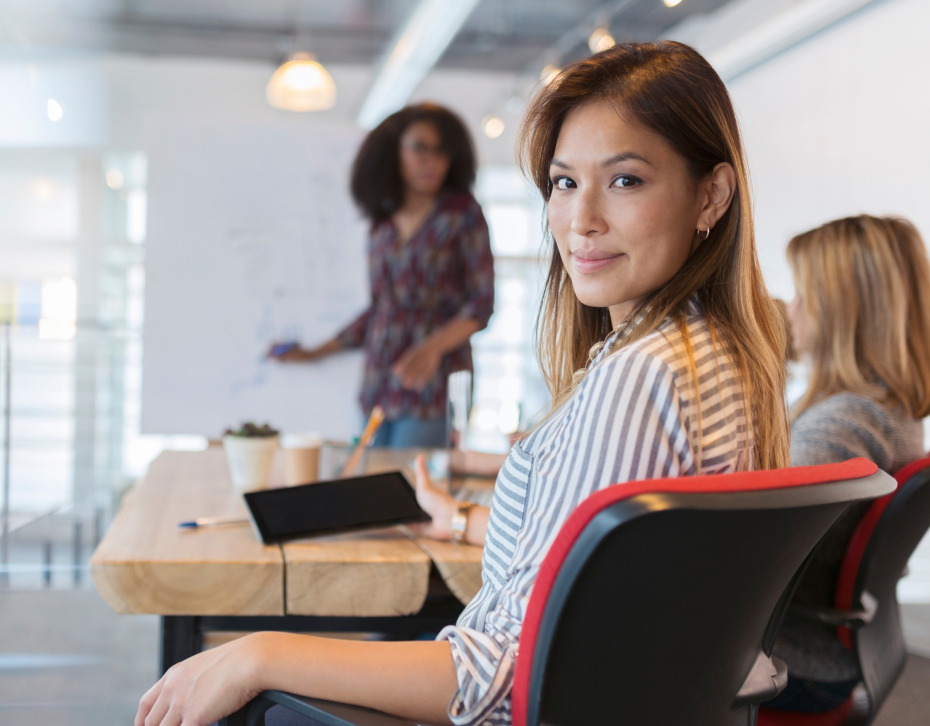 Proven results
We have helped thousands of people find jobs they love since 2001, and we are dedicated to finding a position that not only fits your skills but will bring you a sense of fulfillment.
Our experts are ready to start working for you.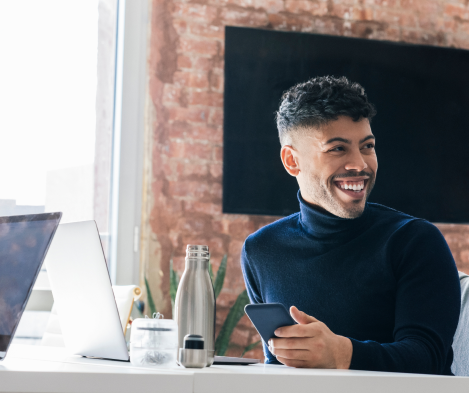 Our specializations
We know that each of our contractors is unique. This is why our talent acquisition and support teams are structured by specialty to better understand your needs and rapidly find a job that matches your profile and preferences.
Engineering
Our Engineering teams are subject matter experts in finding and identifying talent for roles that keep the world moving! From New Product Development to Manufacturing, our expertise in finding the right fit is second to none!
Information Technology
We are experts in matching top talent with top jobs in the ever-changing and evolving IT world. TFG delivers IT resources that support various industries; including Life Sciences, Financial Services, Technology, Manufacturing, and Energy (to name a few).
Life Sciences
TFG is a leading and award-winning supplier of Scientific and Clinical resources supporting the Life Sciences Industry. Our Scientific and Clinical teams have developed a winning formula and locate talent for some of the most critical roles that are crucial to the world's innovation in health and wellness.
Professional
We deliver top-notch talent for integral roles that support our clients' business operations. This means that we find candidates who are both a technical match and a cultural fit, whether it's in Finance, HR, Call Centers, or Customer Service.
Google Reviews
5 stars rating!
The Fountain Group is at the very top of their class as a recruiting firm! . . . The many recruiting firms that I've worked with through my job search don't even compare to these guys at The Fountain Group.
5 stars rating!
I definitely recommend the Fountain Group to any one in search of employment.
5 stars rating!
Excellent support for new hires/contractors.
5 stars rating!
I'm very happy in my latest role, and would highly recommend The Fountain Group to help find and secure your next employment opportunity.
5 stars rating!
I have been working with The Fountain Group for the last few years. The service has been impeccable. Payment has always been processed in a timely fashion. Everyone is very polite, and they listen to my needs. They all have great attitudes. I would highly recommend their services.
5 stars rating!
Highly recommend these guys if you are looking for a new start or simply finding work that you're passionate about.
5 stars rating!
I am super grateful! It doesn't get any better than this!
5 stars rating!
They're [sic] absolutely the best! Thanks again guys. I would advise this company to anyone.
5 stars rating!
I am currently working with The Fountain Group and they have excelled beyond my expectations.
5 stars rating!
Always friendly, proactive, effective and efficient. . . Best experience I ever had!
FAQ
Below, we have answered some of the questions we typically receive, but if there is more that you would like to discuss, please contact us.
The Fountain Group offers contingent, contingent-to-permanent, and permanent employment opportunities for a wide range of skill sets and in a variety of industries.
Yes. In fact, The Fountain Group offers most associates the opportunity to enroll in some of the most comprehensive benefits in the industry, including health benefits, training, and the opportunity to earn paid holidays and referral bonuses. Benefits vary by location, so please speak to your recruiter to confirm your eligibility for our benefits program.
Yes. Please go to our website www.thefountaingroup.com. There is a tab at the top of the home screen that says SEARCH JOBS. There you will find all of the jobs for which The Fountain Group is currently sourcing.
If you're on a contingent labor assignment as a Fountain Group associate, then yes. While your supervisor at the work site is your resource for daily work-related questions, The Fountain Group is your employer and is available to support you if you have any questions or concerns that are HR related.
The Fountain Group offers job seekers and Fountain Group associates industry-leading career growth resources, such as help with career planning, resume writing, and interview preparation.