Working with us
Understanding your company's culture and identifying the types of people that best fit your organization are at the core of what we do at The Fountain Group. We leverage a myriad of tools, resources, and knowledge to screen potential candidates and present you with individuals who have the right skills to excel in your workplace.
After you have interviewed, confirmed, and established a start date for your candidate, we also conduct all necessary drug and background checks to ensure every interviewee conforms with your company guidelines.
TFG employs all of our contractors directly. Accordingly, we undertake all necessary payrolling and insurance needs.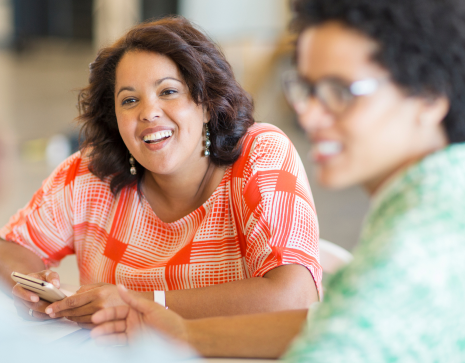 Our services
We have managed payroll services for our clients since 2007, and our Human Resource and Tax Compliance experts are fully fluent in W-2, corp to corp, and full-time / part-time employee needs. We also provide in-house legal services for visa and immigration onboarding.
Contact us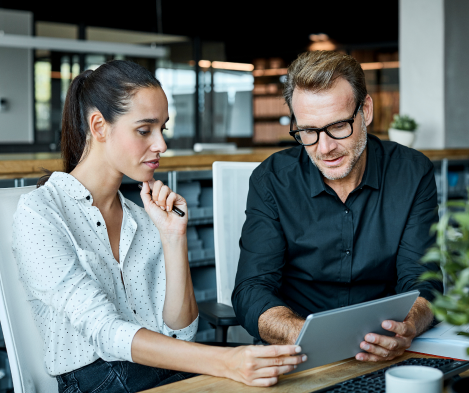 Our specializations
We appreciate that your company's needs are distinct and goal-oriented. Accordingly, our talent acquisition and support teams are structured by specialty to best understand your requisites and rapidly locate, assess, and place the talent you seek.
Engineering
Our Engineering teams are subject matter experts in finding and identifying talent for roles that keep the world moving! From New Product Development to Manufacturing, our expertise in finding the right fit is second to none!
Information Technology
We are experts in matching top talent with top jobs in the ever-changing and evolving IT world. TFG delivers IT resources that support various industries; including Life Sciences, Financial Services, Technology, Manufacturing, and Energy (to name a few).
Life Sciences
TFG is a leading and award-winning supplier of Scientific and Clinical resources supporting the Life Sciences Industry. Our Scientific and Clinical teams have developed a winning formula and locate talent for some of the most critical roles that are crucial to the world's innovation in health and wellness.
Professional
We deliver top-notch talent for integral roles that support our clients' business operations. This means that we find candidates who are both a technical match and a cultural fit, whether it's in Finance, HR, Call Centers, or Customer Service.
Your Formula for Success
For peak performance, you need a premium formula. Stop spending resources on personnel who are not equipped for efficient and productive recruiting. TFG's power comes from research, decades of experience, and grit.
Our approach to recruiting is successful because it's powered by up-to-date knowledge of current workforce trends, skill set advancements, and talent resources.
We are dedicated to being your ally in the quest for workforce success! Let us propel your company with the motivated and qualified team you desire; that's what The Fountain Group does best.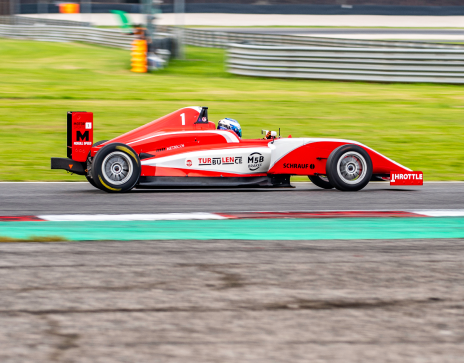 Google Reviews
5 stars rating!
I am very appreciative of The Fountain Group helping me find a job that I am extremely interested in. They were very prompt and helpful with every question I had, and even helped me before each interview. A big thank you to Andy and Casey.
5 stars rating!
This is my first time working with The Fountain Group and it was a great experience. The recruiting and onboarding teams are very professional and prompt. Every team member has been very responsive and helpful in answering questions and guiding through the process. Vendela, Lisa, Crystal and Cory, you peeps Rock!
5 stars rating!
Working here for the short time I have has made me rapidly appreciate the care The Fountain Group takes in training and accommodating their employees. From the team leads to the higher ups no question feels out of reach or out of place and they work tirelessly to ensure everyone is comfortable and providing the best service possible. I truly enjoy working here!
5 stars rating!
The Fountain Group was very responsive and very helpful for any questions that I had. They helped me get a job in a short amount of time!
5 stars rating!
The Fountain Group is the best! The agents are responsive and professional, and explain all details of an assignment , onboarding and welcome questions. Thank you Domenic and Lisa! I encourage those that are looking for opportunities and want to be treated with dignity and respect to call The Fountain Group! I start my job in 3 days!
5 stars rating!
I had a great experience with TFG. They had a position that was a great match for my skills. They were always professional, courteous, thorough, and were always available to answer questions. They always answered the phone and returned calls quickly. I wish more recruiters worked like these guys. I would happily work with them again in the future. Perhaps each recruiter has their own style, but I really appreciate the amount of work and effort they put into my placement.
5 stars rating!
Job I applied for required a lot in interviews through the phone and Skype. The onboarding process was even more rigorous. It was made much easier by this team. Always excepted my phone calls/ emails and answered all the questions I had. Chris S and Thomas G were incredible. Was a stressful process but they literally put a lot work into making it work. Can't say enough good things about my experiences with this company. The job I got is amazing and hope to make them proud.
5 stars rating!
I was recruited by The Fountain Group last year in June and thanks to their dedicated work, I landed an amazing position with the world biggest music company! UMG! From day one the senior recruiter, Alex A, helped me land the interview and responded to all my questions or concerns. Upon being hired the senior account manager, Beth B, has always been professional, had a great attitude and kept communication lines open between the both of us. I really appreciate that! Thanks again TFG! Shout Out! to Beth & Alex!
5 stars rating!
My recruiter was Melissa. She is professional, responsive, and transparent. I can't sing her praises enough. From the initial contact to being offered, the process was fluid. There were not any surprises. Thanks, Melissa!!!
5 stars rating!
Beth and Lisa were extremely friendly and timely with getting back to me with all of the information that promoted a good start of the project. They called me with the perfect position I was looking for, being a very seasoned manager. If all recruiting was this professional and organized, the world would truly be a better place! I give this company very high ratings and I truly appreciate this intervention in my career.
FAQ
Below, we have answered some of the questions we typically receive, but if there is more that you would like to discuss, please contact us.
Yes! The Fountain Group is WBENC Certified.
The Fountain Group has been providing contingent labor since 2001.
99% of TFG's active contingent workers are W-2 employees.
Yes. The Fountain Group is an award-winning partner with multiple MSP's, including KellyOCG, PRO Unlimited, Tapfin, AgileOne, Pontoon and Randstad.
Yes. The most commonly used VMS's include Fieldglass, Beeline, and Wand.
We specialize in Accounting/Finance; Admin/Clerical; Clinical, Engineering, Information Technology, Manufacturing, Professional, and Scientific, but we can locate talent for any area of our clients' needs.
Yes. Not only is The Fountain Group a diverse company and WBENC certified, but we also have various diversity sourcing initiatives. Diversity and inclusion begins with our TFG family, from our leadership positions, to our recruiters, and to our external workforce. Our TFG team regularly participates in diversity and inclusion training, and we hold ourselves to the highest set of inclusive standards.