Making a positive difference
The vast majority of our operations are managed from our headquarters in Tampa, Florida. Here, our team members can work as a unified group to provide our contractors and clients with high-quality, customized support.
Since 2001, TFG has maintained a consistent standard of excellence, and our work is broadly recognized every year through numerous industry performance awards. Our success is a team effort.
Search for jobs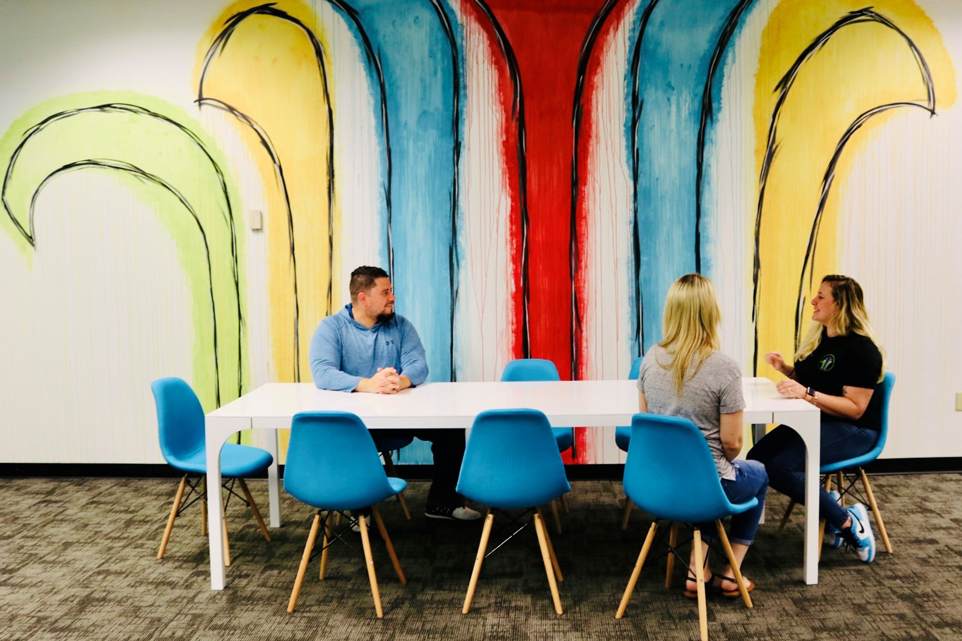 Who we are
At The Fountain Group, every team member performs an essential role and brings valuable skills and characteristics to the table. TFG is a place where we can be proud of who we are, collectively and individually. TFG is a woman-owned, operated, and managed corporation.
Kelly Cone
President
Team member since 2001
Lisa Fiorentino
Onboarding & Compliance Specialist
Team member since 2013
Charity Hall
Vice President of Operations
Team member since 2008
Sarah Ikhianosen
Vice President of Business Development & Strategic Operations
Team member since 2016
Words from our TFG family
"I could not be more proud of the first class services we provide – locating esteemed talent for our leading-edge clients, and presenting outstanding opportunities for our family of contractors."
"I love working at TFG because the people I work with are so great! I love the teamwork and camaraderie we have."
"I am beyond blessed to be a leader for an organization that not only acknowledges and celebrates diversity in its workplace but welcomes it with open arms."
" I'm happy to work for TFG, because there are endless amounts of growth opportunities. If you put in the work, the opportunities for advancement are there!"
TFG's valued clients