About Us
The Fountain Group (TFG) was started in 2001, and we have been matching top contingent talent with Fortune 100 to Fortune 500 companies ever since. We work in Life Sciences, Clinical, Engineering, IT, and more. Above all, we specialize in people.
If you choose to work with us, you have chosen the best.
Who we are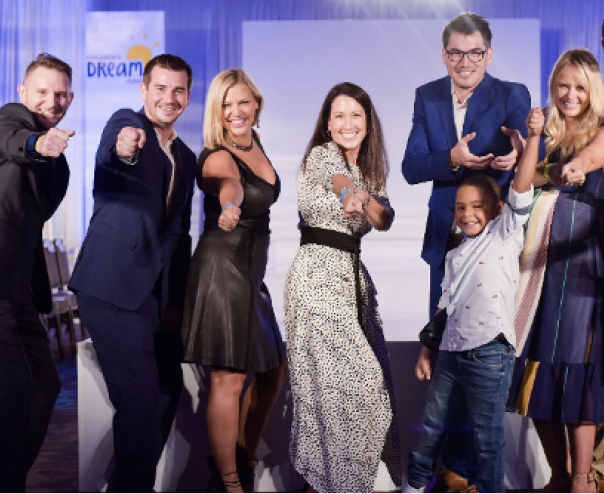 TFG by the numbers
For more than two decades, we have helped individuals thrive in their chosen fields and partnered with hundreds of companies to build their teams with talented and dedicated people.
1400
Hiring Managers using our services every year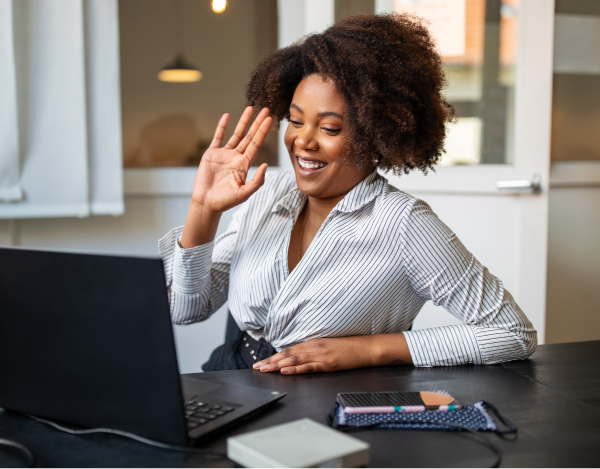 Job seekers
Let's connect you to your dream job.
We invest heavily in our candidates because we care. We will train you, counsel you, get to know you, and be there every step of the way. It's time to stop wishing and start looking, together.
Why choose us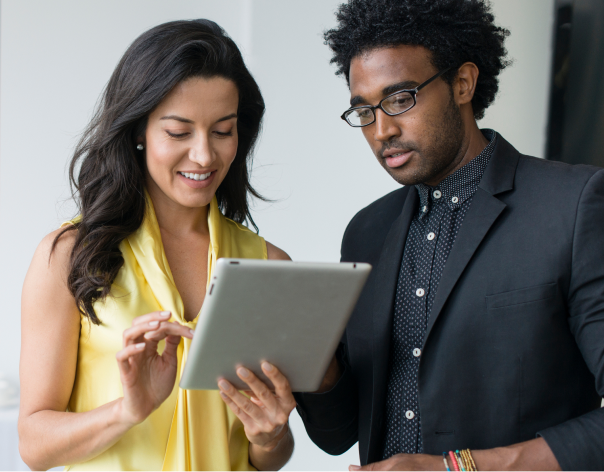 Employers
Among many other things, we offer you peace of mind.
At TFG, we practice recruiting with accuracy and precision. Our experts make it a point to understand your company's culture and identify the types of people that best fit your organization. Finding the right fit is not about luck; it's about expertise.
View our solutions
Our awards
Here are some of our most recent industry performance awards:
• Supplier of Excellence Award, Kelly • Best of the Best, Supplier Excellence Award, Agile One
Platinum Category 1 Award for Supplier Excellence, AgileOne
Supplier of Excellence Award, Kelly
Supplier of the Year Award, Salesforce
Supplier Distinction Award, Tapfin
Diversity Supplier Distinction Award, Tapfin
Service Excellence Award, Johnson & Johnson and Kelly OCG
Supplier of Excellence Award, Kelly
Prime Differentiator Supplier Award, Pontoon
Top Performing Supplier Award, Kelly OCG on behalf of AstraZeneca
Best of the Best, Supplier Excellence Award, Agile One
Global Supplier Award, Silver Partner, PRO Unlimited
Supplier Excellence Award, Kelly OCG
Supplier of Excellence Award, Kelly OCG
Top Performer, Kelly OCG on behalf of AstraZeneca
Global Supplier Award, Gold Partner, PRO Unlimited, 2017
Premier Partner Award, Tapfin, 2016
Global Supplier Award, Gold Partner, PRO Unlimited, 2016
Premier Partner Award, Tapfin, 2015
Global Supplier Award, Gold Partner, PRO Unlimited, 2015
Supplier Excellence Award, Kelly OCG, 2015
Supplier Excellence Award, Overall Supplier of the Year, Kelly, 2014
Global Supplier Award, Gold Partner, PRO Unlimited, 2014
Global Supplier Award, Silver Partner, PRO Unlimited 2013
Supplier Excellence Award, Americas, Commercial, Kelly, 2012